Looking for camping gift ideas because someone in your life loves the outdoors? Well, you're not alone.
For starters, North America is home to the world's largest camping-gear market. Then, there's the fact that this country has a plethora of public land and national parks available for citizens to ramble through.
As far as where camping is most popular, well, no surprise, the West Coast dominates in this regard. You'll find the highest concentration of camping sites scattered across California, Oregon and Washington.
Globally, the current camping equipment market tallies in at just over $15 billion. It is expected to grow to more than $27 billion by 2030.
No wonder companies like Dick's Sporting Goods has expanded its retail footprint to include the outdoor-oriented store brand called Public Lands.
Also, at one time Cabela's and Bass Pro Shops were considered destination stores that were exclusive in some regions. Now you'll find them in 49 out of 50 of the United States (none in Hawaii) and a number of Canadian Provinces as well.
What are the top camping gift ideas
To come up with these best camping gift ideas for men, women, couples, parents and more, I thought it was important to go to the experts. Who's that?
Well, Curated looked at data from the Sports & Fitness Industry Association and highlighted the five most popular camping gear categories this year. I mean, if these are the top products people want in the camping world, then you can feel confident that they'll make great gifts.
Keep reading to learn more about the most popular gear categories as well as camping gift ideas.
Camping furniture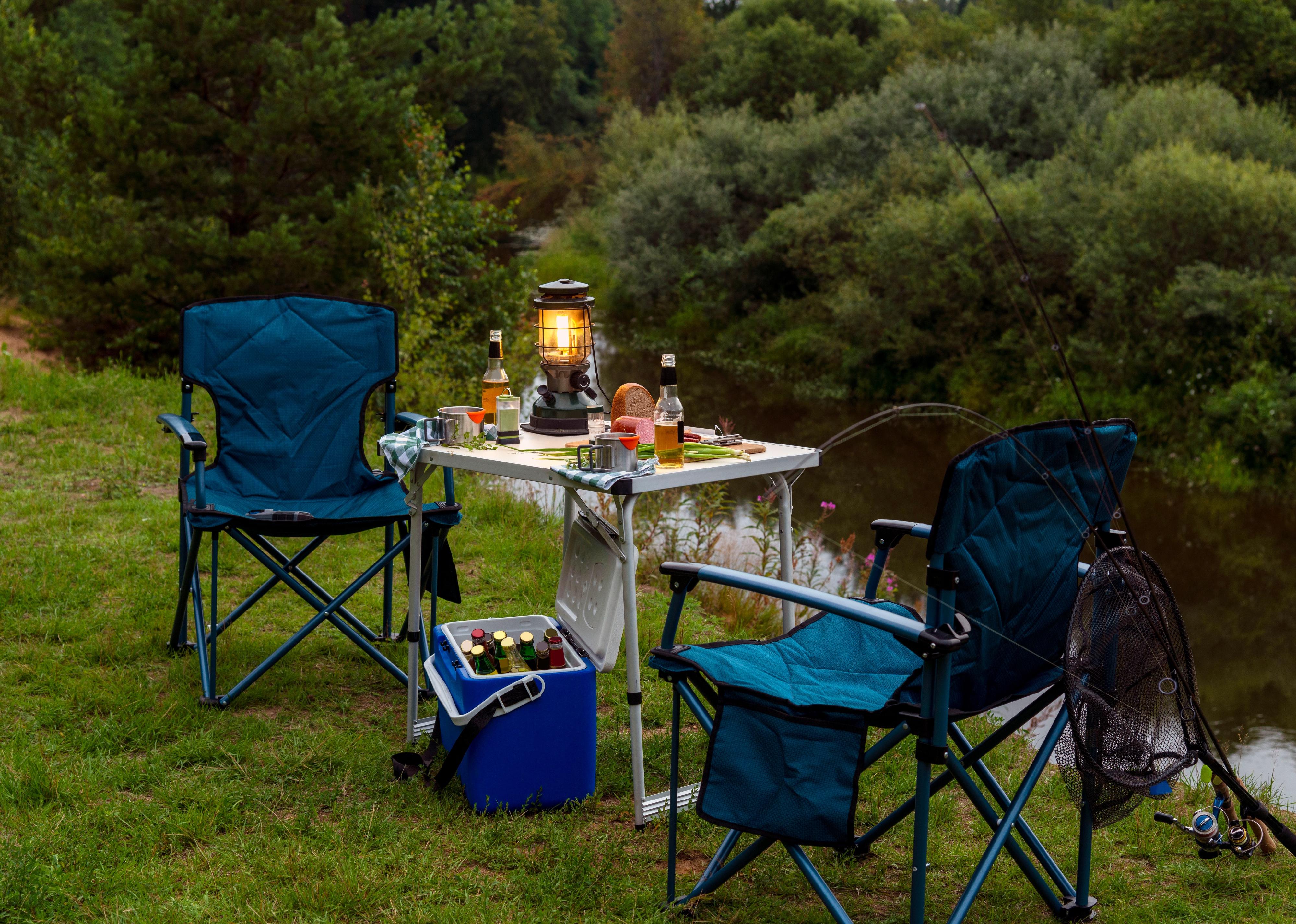 SSSR // Shutterstock
Camping furniture is a must if you're going to be spending time outdoors. When it comes to gift ideas, the most popular pieces in this category are portable chairs and stools for campsites, as well as tables, cots and hammocks.
Admittedly, these are bulky gifts to try to fit under a tree. However, manufacturers of camping furniture are working to make these products more compact and lightweight than ever for those venturing into the outdoors.
For example, we got these camping chairs from Bass Pro Shops, which, if you didn't know, is a pet-friendly retailer.
They were an awesome accessory to have when we rented an RV to go camping with our dogs one summer. As you can see, my dog Oscar approved of them.
Here are some ideas for camping furniture to add to gift lists this year.
Camping Furniture Gift Ideas
Camping Furniture Gift Ideas
Tents and shelters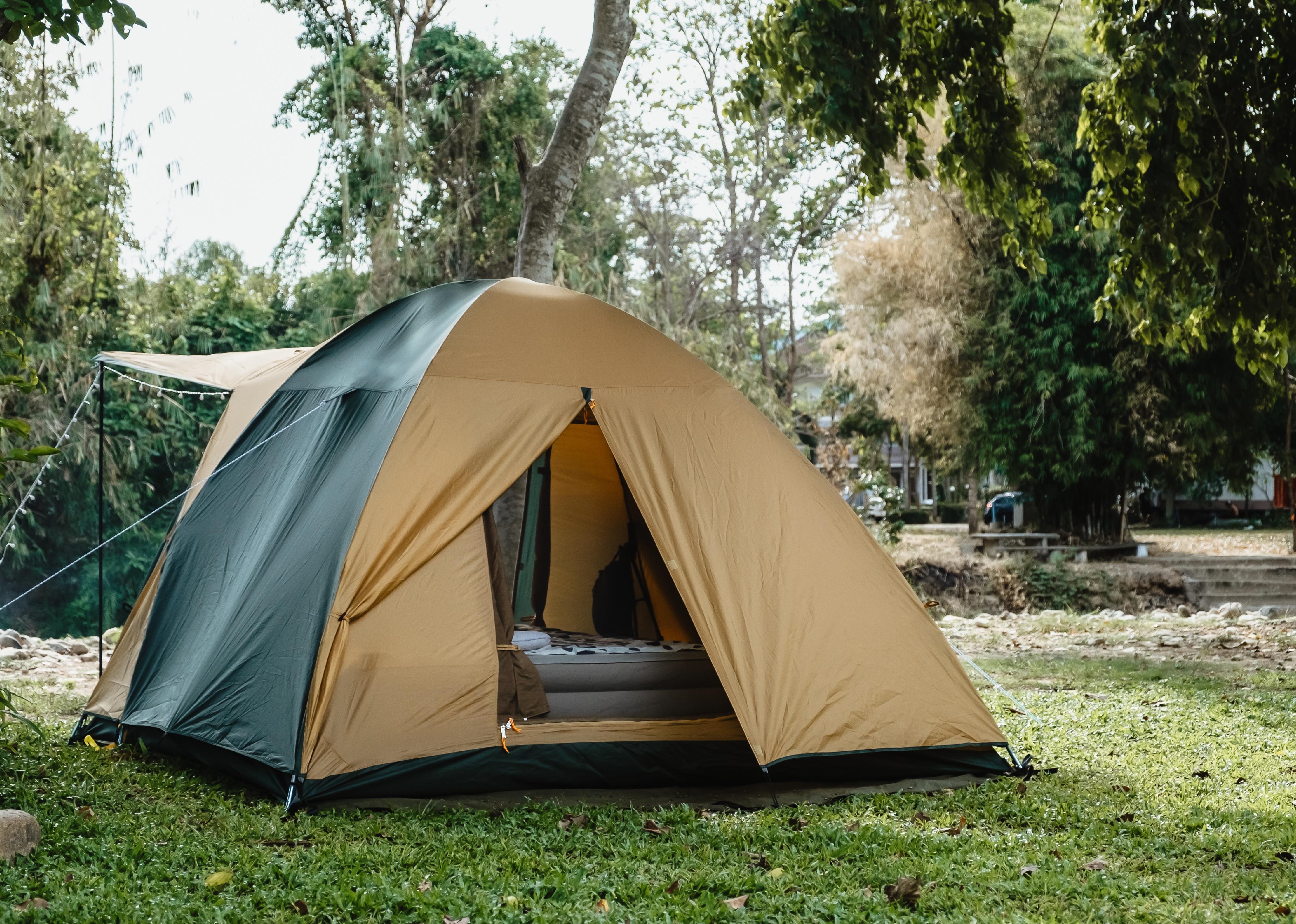 Mut Hardman // Shutterstock
Tents are expected to have the fastest-growing sales of any type of camping equipment in coming years. From 2007 to last year, sales of tents and shelters nearly doubled, rising from $254 million to $489 million.
There is significant variation within the tent and shelter market. This includes including lightweight, packable models for backpacking and long-trail hiking; larger, heavier versions for big groups; and heavy-duty, durable tents made to withstand harsh mountain conditions.
In 2018, tunnel tents made up the largest portion of tent sales. These types are adept at protecting users from high winds and low temperatures. Additionally, dome tents, which provide spacious interiors, are also growing in market popularity.
Finally, I've tracked down retailers selling all of these kinds of tents and shelters.
Camping Tent and Shelter Gift Ideas
Camping Tent and Shelter Gift Ideas
Camping coolers and chests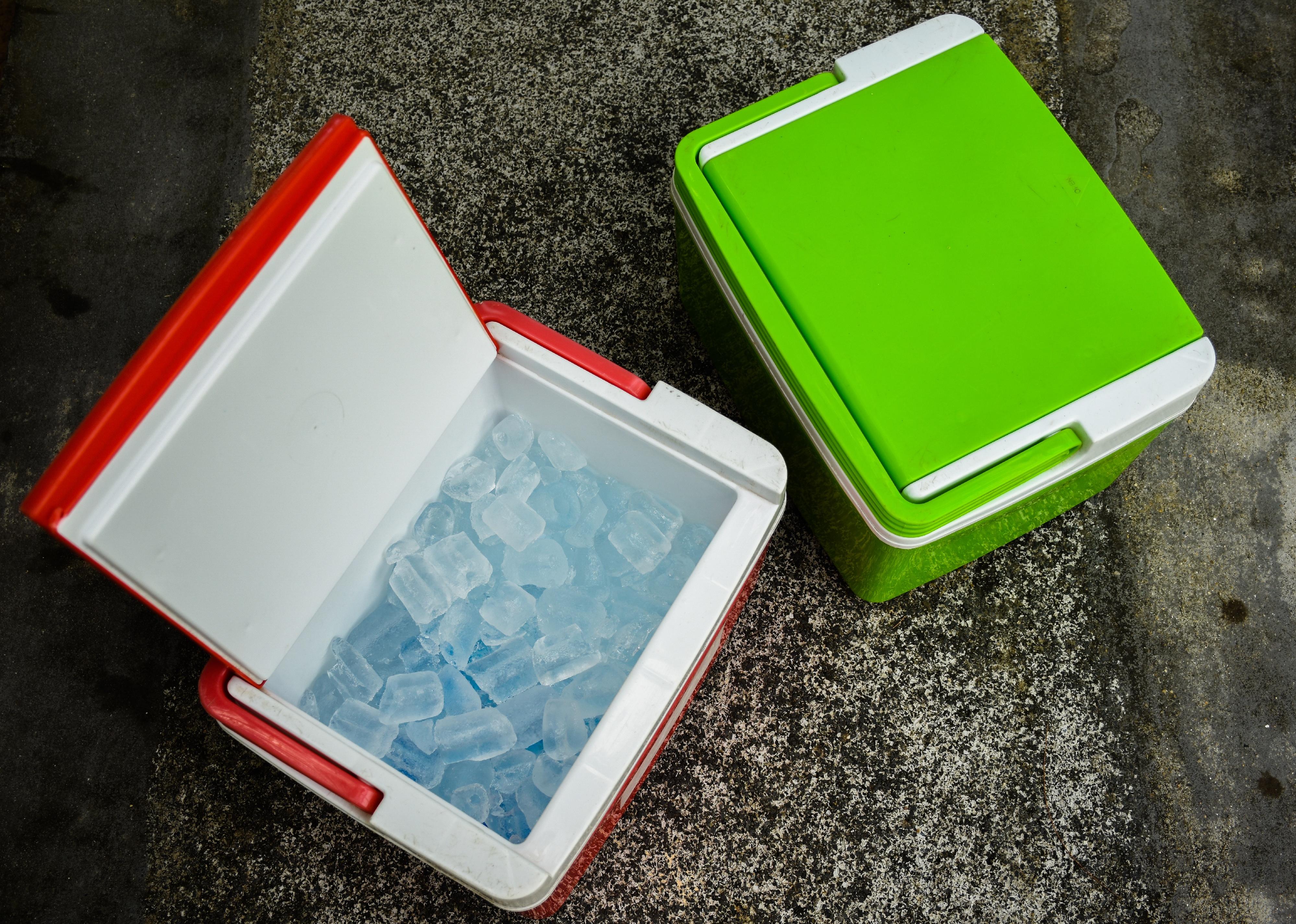 FootMade0525 // Shutterstock
Coolers represent one of the more consumer-accessible products. That's because in addition to being invaluable to campers, plenty of other people can use them and for lots of other occasions. This includes day hiking, hunting, fishing, and even picnics, barbecues, and concerts.
Also, there are some cooler brands that offer a lifetime guarantee on their gear. Therefore, it's a no brainer to give a cooler as a gift.
Backpacks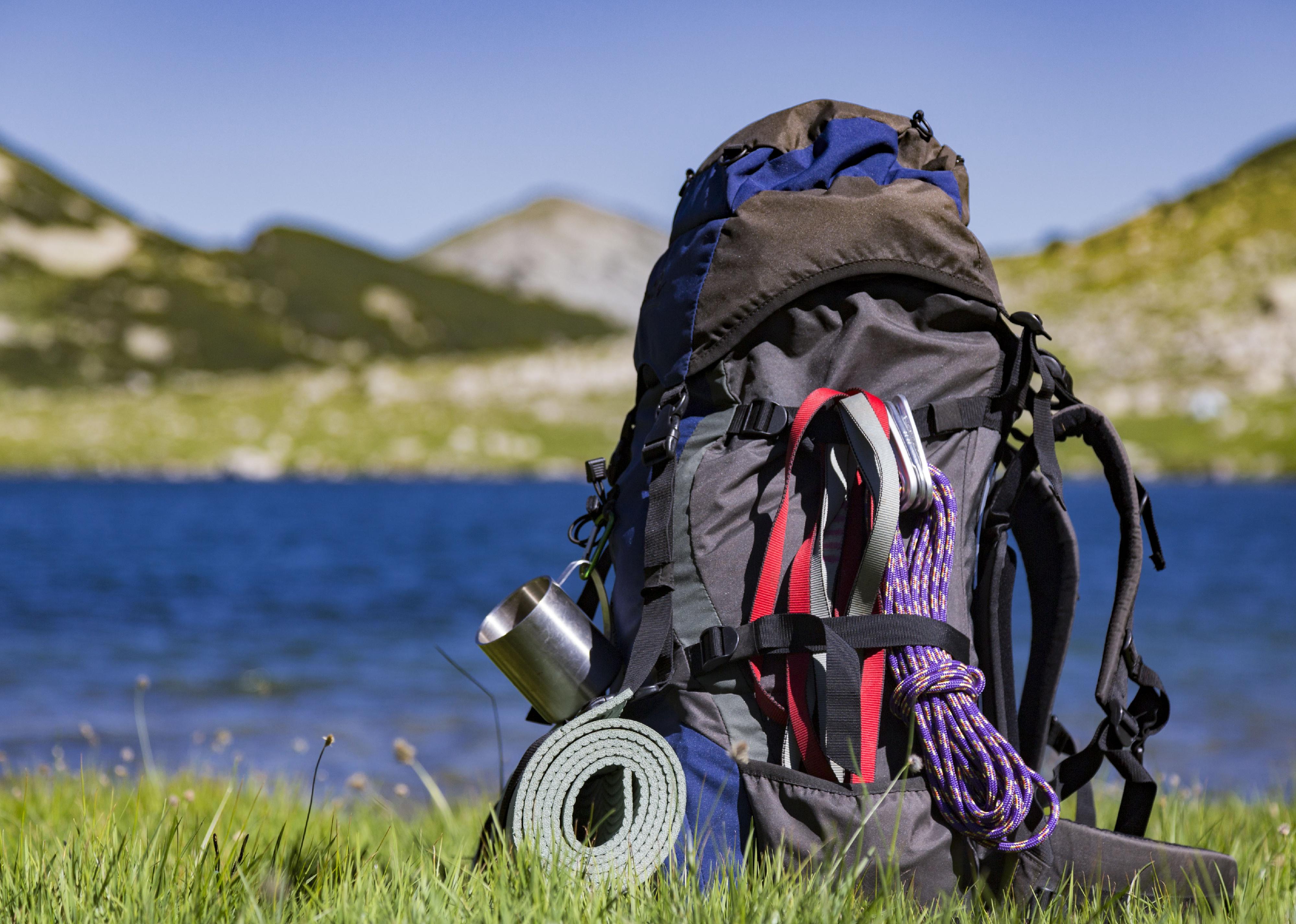 Nikifor Todorov // Shutterstock
Backpack sales jumped from $634.3 million in 2018 to $706.4 million in 2020, and again to $847.7 million last year. Which are the most popular backpacks to buy?
One, larger packs, which campers use for overnight backpacking trips. Two, smaller packs that people use for day hiking and commuting.
Interestingly, those designed specifically for women outsold those made for men or children. I believe it–this year I treated myself to a Tumi brand backpack pocketbook during the Nordstrom Anniversary Sale.
It is possible to buy backpacks for camping and everyday use that have a lifetime guarantee. I've highlighted a few here for your gift idea consideration.
Patagonia Lifetime Warranty Backpacks
Sleeping bags and air beds
Anna Krivitskaya // Shutterstock
My how sleeping bags have come a long way since I was a Girl Scout in the 1970s. Those days your sleeping bag was good enough for sleepovers but not really for camping in the cold. Now there are sleeping bags designed to keep you warm in sub-zero temperatures.
In addition to high-tech sleeping bags, there are made shapes, materials and colors to choose from. Some shopping research has shown that campers prefer rectangular sleeping bags over tighter mummy sleeping bags.
Additionally, synthetic or polyester fill has been much more popular than down fill. And it's not for the reasons you might think, like allergies. In fact, synthetic fillings tend to be waterproof, good if you're camping in the elements and the weather isn't cooperating.
Camping Gift Ideas: Sleeping Bags
This story originally appeared on Curated and was produced and distributed in partnership with Stacker Studio. It is being shared here pursuant to a CC BY-NC 4.0 License.
The post Great Camping Gift Ideas appeared first on Leah Ingram.